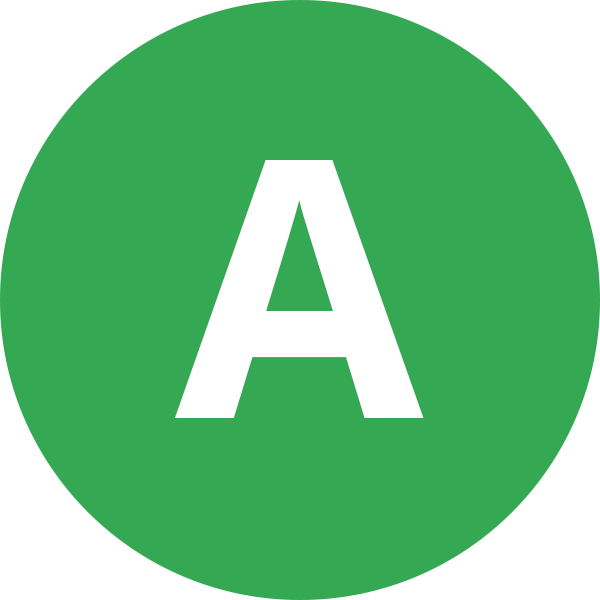 Zev does an excellent job writing our blog posts and managing our company's newsletter.
He's a talented writer who is able to quickly figure out what is needed, meet deadlines and produce great writing.
His work has helped us stay top of mind with our audience and we've received a lot of positive feedback on the blog posts and great results from the email newsletter.