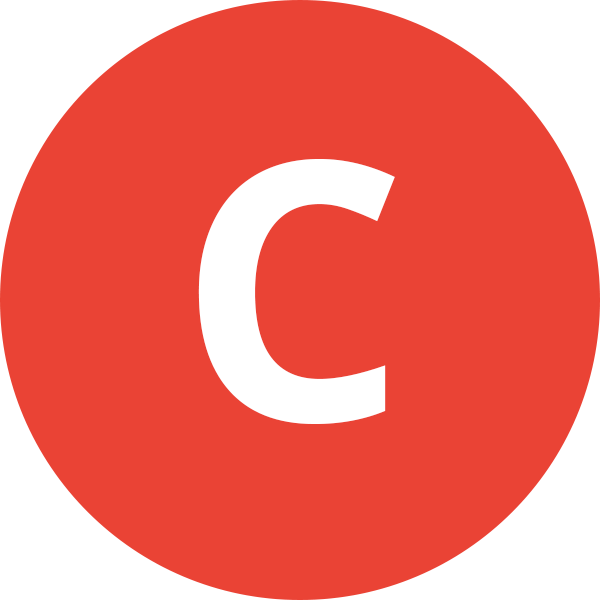 Prior to hiring a content writer for my new company's web content needs, I searched the internet and read through countless content writer's profiles before landing on Zev, on Instagram actually, and knew pretty much almost immediately that his style of writing and ability to capture an audience while staying raw with his words was exactly what I was looking for.
I came to Zev with zero formal documentation about what I wanted in my content, only ideas. He was able to take those sloppily conveyed ideas and mold them into carefully constructed and captivating content. He not only hit the ground running with my project, but was diligent in communication and deadlines.
My entire project with Zev has been more than a pleasure and I truly enjoyed the entire experience, it has honestly been such a relief! This is only the beginning of my content writing needs and as long as Zev will allow it, I'll most definitely be coming back to him for the rest.