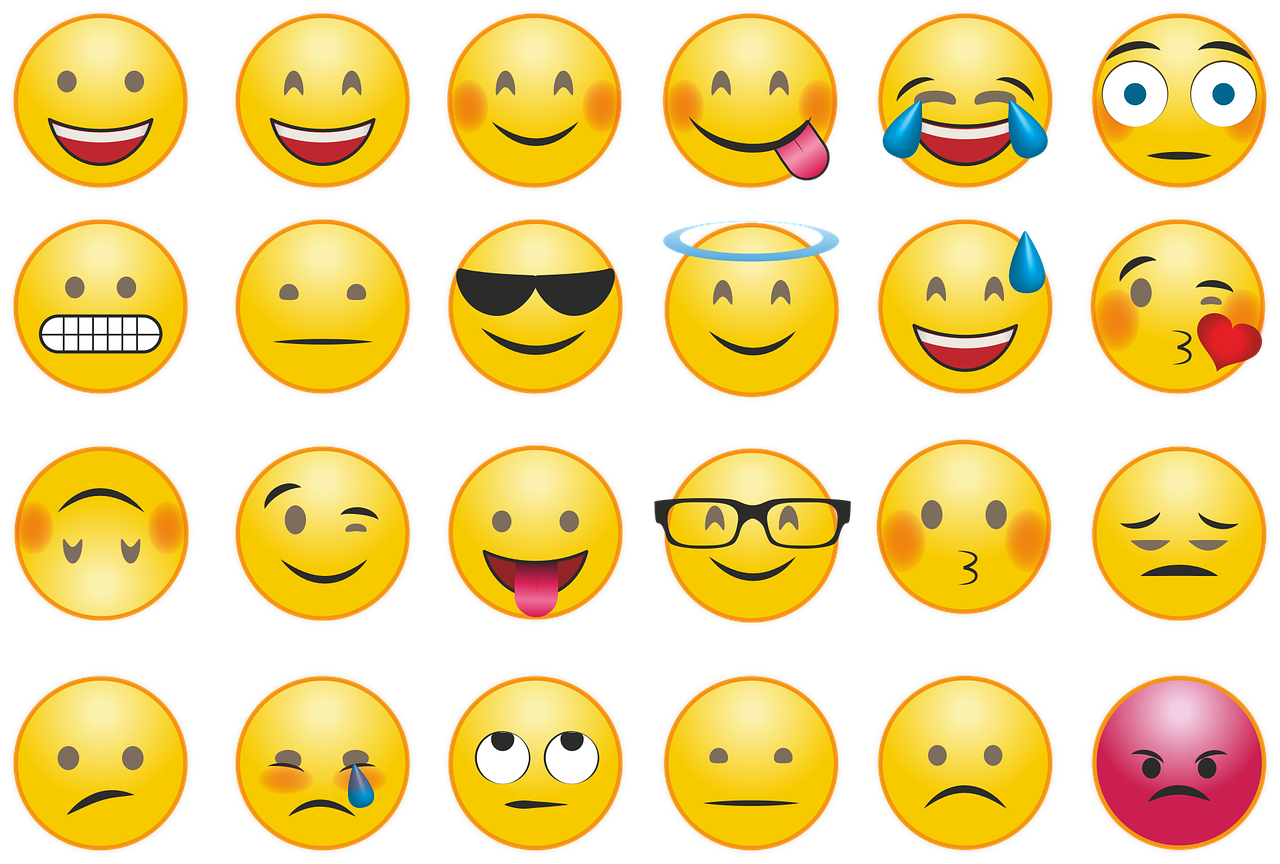 Written for ZEV Media by Ayelet Mintz
We're all familiar with emojis. They're playful, quirky, expressive, and you can easily add them to just about any email, text, or social media post you write. Although emojis are fun to use in our daily lives with friends, they are an indispensable tool that offers a unique advantage to social media marketers.
What are these advantages?
1. They Boost Engagement
Anyone in the marketing business knows that engagement is crucial for the success of any marketing endeavor. One of the main benefits of using emojis is that they boost your engagement.
Check out these numbers. If you aren't using emojis in your posts already, you will now!
2. Emojis Enliven your Content
Imagine receiving a text from someone that says "I'm so excited." vs "I'm so excited!" vs "I'm so excited! 😁"
Feels different, doesn't it?
Although emojis cannot replace words, they can enhance your writing and imbue it with a sense of vitality when tactfully sprinkled into the captions of your social media posts and email subject lines.
3. Using Emojis Helps Define your Brand
A brand is more than the product it sells. Your brand is synonymous with the emotional experience that the client (or audience) associates with your company. You can use emojis to add a touch of humor to your posts, express feelings, or showcase the individuality. Emojis help to showcase the human side of your brand. However you choose to use them, emojis can help solidify the impression that you're trying to make on your audience.
Which emojis are the most commonly used?
Now that you're ready to use emojis, which ones should you choose?
Well, you can always go with the most commonly used ones, or you can choose the less conventional ones that still prove to be effective at driving up engagement.
According to Apple's data and EmojiTracker the most commonly used emojis are:
Laughing Face Emoji 😂
Heart Emoji ❤️
Crying Face Emoji 😭
Heart Eyes Emoji 😍
According to research conducted by Hubspot, some less commonly used emojis that have been proven to increase engagement when used are:
Emojis to Encourage Click-Through
🐙(Octopus Emoji)
🐴(Horse Face Emoji)
👖(Jeans Emoji)
🍒(Cherries Emoji)
🚂(Locomotive Emoji)
Emojis to Boost Engagement
🙆(Person Gesturing OK Emoji)
🍒(Cherries Emoji)
🐠(Tropical Fish Emoji)
💃(Woman Dancing Emoji)
🌤(Sun Behind Small Cloud Emoji)
Whether you've been using emojis in your posts from the start or using them feels completely alien 👽 to you, now is a great time to start incorporating them into your posts. You'll notice the difference they make when your engagement increases and you start to see momentum build. Until the next post, 👋

Curious how to get emojis for your keyboard while working on a desktop or laptop? If using a Google Chrome browser, check out Emoji Keyboard.