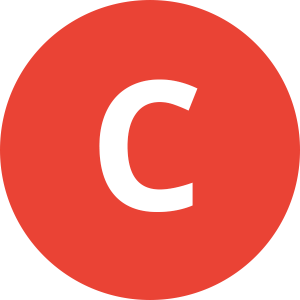 "Prior to hiring a content writer for my new company's web content needs, I searched the internet and read through countless content writer's profiles before landing on Zev, on Instagram actually, and knew pretty much almost immediately that his style of writing and ability to capture an audience while staying raw with his words was exactly what I was looking for. I came to Zev with zero formal documentation about what I wanted in my content, only ideas. He was able to take those sloppily conveyed ideas and mold them into carefully constructed and captivating content. He not only hit the ground running with my project, but was diligent in communication and deadlines. My entire project with Zev has been more than a pleasure and I truly enjoyed the entire experience, it has honestly been such a relief! This is only the beginning of my content writing needs and as long as Zev will allow it, I'll most definitely be coming back to him for the rest."
Christina S
of RESTD BANDIT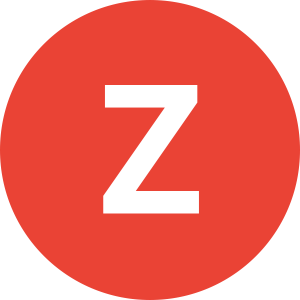 "Zev has been doing content writing for our blog and social media for the past few months. We've been very pleased with the writing. It is high quality, thoughtful, and engaging. He is also a pleasure to work with. I recommend him for any forward thinking company looking to push out great content."
Zach Cutler
Founder/CEO of Cutler PR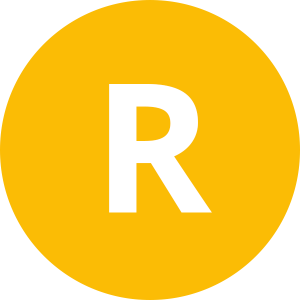 "Zev Gotkin is a fantastic writer and he's always a pleasure to work with. He delivers quality work consistently and has a talent for adapting my talks to the written word in a way that is true to my voice and accurately delivers the message."
Rabbi Manis Friedman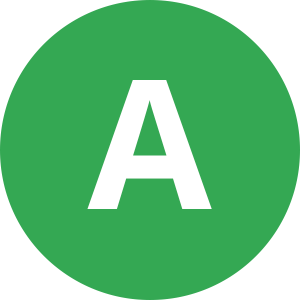 "Zev does an excellent job writing our blog posts and managing our company's newsletter. He's a talented writer who is able to quickly figure out what is needed, meet deadlines and produce great writing. His work has helped us stay top of mind with our audience and we've received a lot of positive feedback on the blog posts and great results from the email newsletter."
Avi Singer
Founder of showd.me
"Our brand now has a fantastic social media presence. Thanks, Zev!"
Andrew Sarnoff